Why settle for boring white radiators when we can paint them to blend in with its surroundings?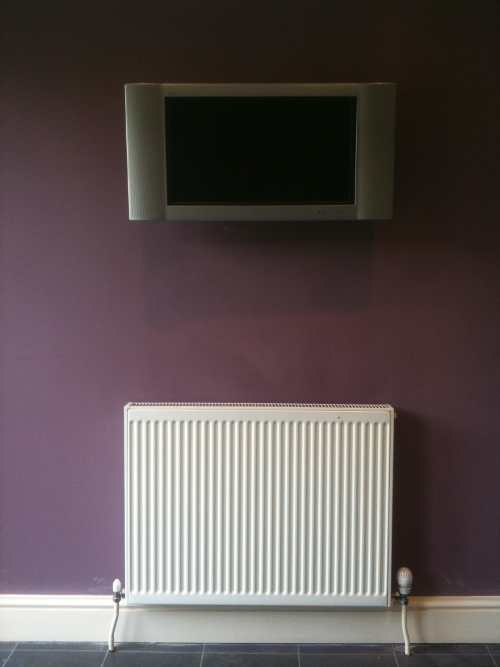 hover mouse over for before and afterwards
In our years of service we have also painted many garage doors for local developers and customers, and to a much higher standard than the manufacturers can supply.
There are far too many possibilities to list, but if it can be painted, and you can get it to us then we can paint it in any colour and any finish you may require.
Just give us a call with your particular needs.