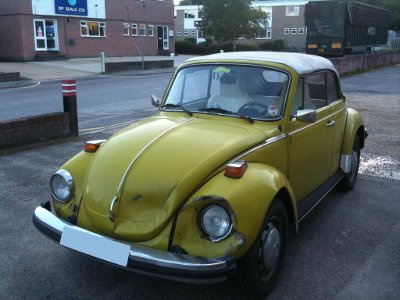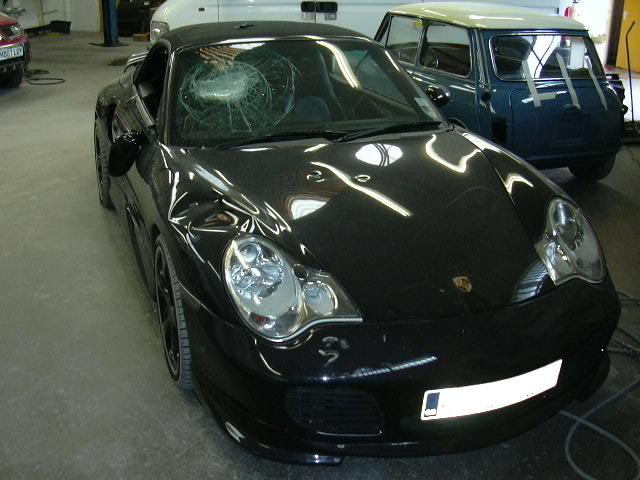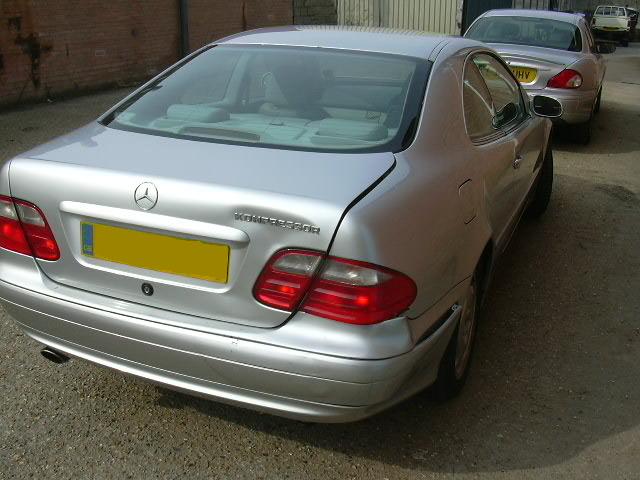 mouse over above for before and after images of these repair jobs
We have been repairing accident damaged vehicles for all of the major insurance companies since the early 1970's to the highest possible standard.
Our focus has always been on quality rather than quantity, and on you the customer.
Many people are unaware that it is your legal right to choose who repairs your car.
Insurance companies are always looking at ways to reduce the cost of repairs to your car. The main way they achieve this is by forcing you to use their approved repairers

who are paid a much lower labour hourly rate and consequently the repairer has to repair a vast number of vehicles per week to stay afloat.
We have chosen to opt out of the approved repairer scheme, as we feel that it encourages repairers to loose sight of you the customer and "push" the vehicles through the repair process in order to move onto the next job that has been waiting to be started. The repair quality can suffer and the end result is a lower standard of repair, and ultimately an unhappy customer. This is something we will not allow to happen.
A second drawback to the approved repair scheme is often that more cars tend to be deemed a "total loss" (beyond economic repair) and your car maybe scrapped, as easier money is waiting to be made on the next job through the door.
So please remember that we offer a service equal to and often far beyond what the insurer offers you through their approved repairer scheme.
Its upto you to decide WHO repairs YOUR Vehicle
Nidor Bodyworks Poole Dorset- For Accident crash repairs. Mercedes customisation experts.